Pamela Carmichael, Author | Encourager | Coach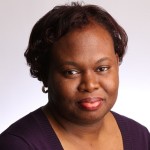 Pamela Carmichael is a financial services professional with over 10 years experience. In her Christian walk, the burning question to God has always been: Why do Christians struggle with finances? With a desire to see Christians grow in the area of personal financial management, she wrote Financial Empowerment: Realign Your Finances to God's Will. She hopes that you will grow and become financially empowered as you apply God's principles to your personal financial management strategies.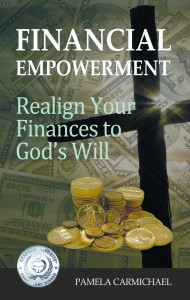 Pamela speaks and coaches on Christian Financial Empowerment, Christian Success Living and other life topics. She is passionate about empowering God's people to move from struggle to success to significance in a way that positively changes lives and honours God.
Click here to check out Pamela's work on Amazon.
| | |
| --- | --- |
| Certified Professional Coach |  Success Principles Certified Coach |
On a Personal Note…
What shall I say about me? I guess it won't be right to write a blog without telling you about the writer behind the blog.
I am a Christian, and I am enthusiastic about it. I am an avid reader of non-fiction books and a love music that praises God and builds my faith in Him. At sixteen, I accepted Jesus as my Savior and Lord. I have grown in this Christian walk not only because of regular church attendance but because of much reading, writing (a notebook and pen – are my constant companions), listening to uplifting gospel music and lots of prayer. My favorite hang out spot has been bookstores rather than clothing stores.
I am embarking on blogging adventure not only for self-expression but in the hope that I can encourage others to be successful and prosperous in all areas of their lives through the word of God. I know that a constant renewal of our thinking through the study of the word of God and praying are necessary if we want to win this good fight of faith.
I want all of us to win and be victorious and I hope the words I will write with the help of the Lord, will help you to experience daily successes.
Be Blessed as you read and participate!
UBPZ34MTEYBN